Photo Session
of you in San Miguel de Allende
If you come to visit San Miguel de Allende, Guanajuato, do not hesitate to contact me I can take you to some of the most incredible places to take photos, natural photos, spontaneous and also help you pose for unforgettable memories of your trip to San Miguel de Allende.
Postcards of San Miguel de Allende
What makes a place magical?
Here you will find the most beautiful postcards to decorate your spaces with the colors of San Miguel de Allende, we have available prints of these photographs with shipping worldwide, contact me if you are interested in any of it.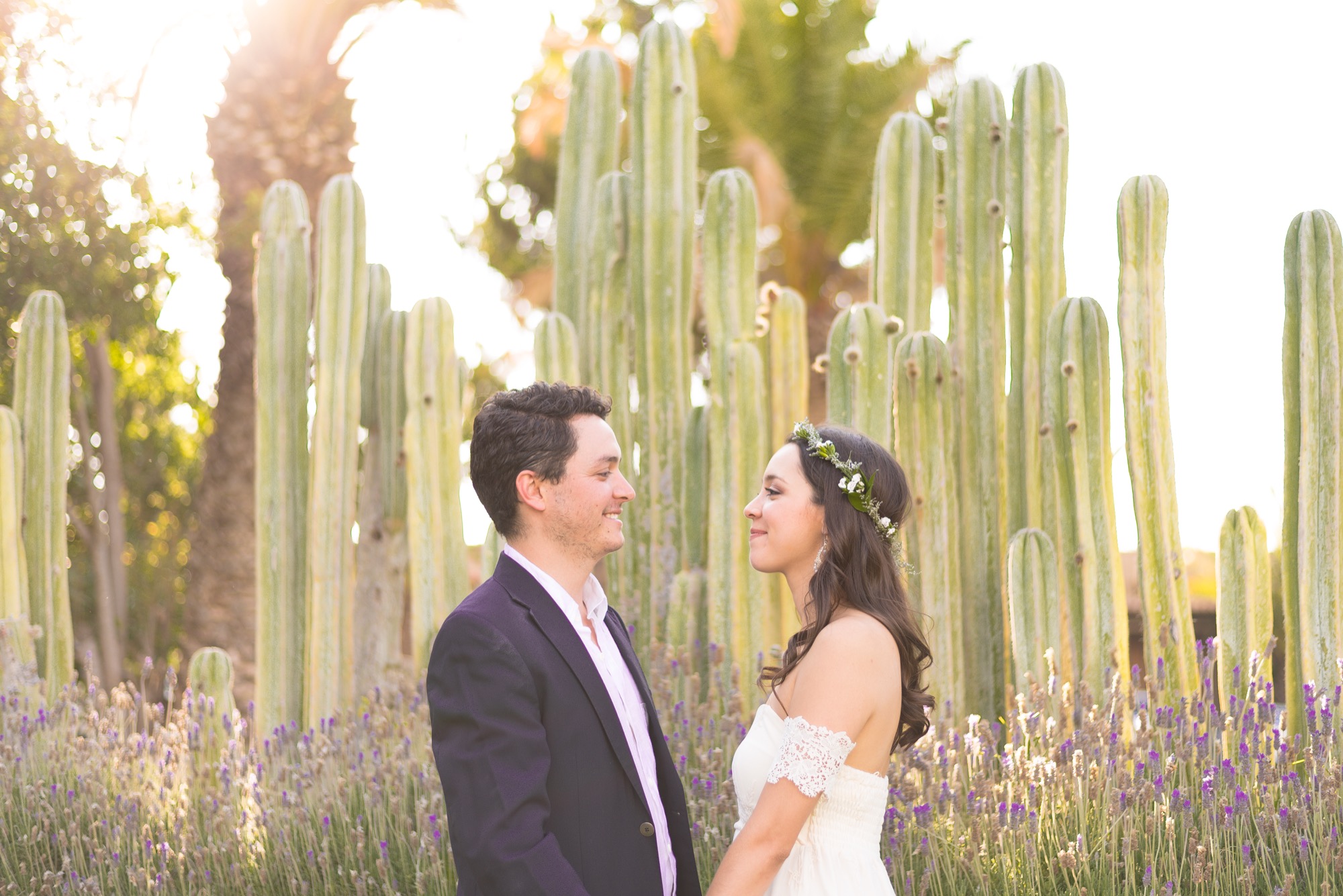 Wedding Photography
We help you to freeze in time that special day in San Miguel de Allende.
Wedding photography is important because it will capture your day, capture your memories, tell a story, and not just any story, tell a beautiful story of your wedding day, a day you will never forget and finally make memories for life.
Street Art
Documenting the Murals of Colonia Guadalupe in San Miguel de Allende
Colonia Guadalupe is undoubtedly one of the most beautiful areas of San Miguel de Allende and is not due to its incredible architecture, nightlife, shops or restaurants but to the incredible urban art that you will find.
Marriage Proposal
I will accompany you to document the surprise marriage proposal for your girlfriend or boyfriend. After the proposal we accompany you to make a photo shoot, more in love than ever, through the streets and most beautiful places of San Miguel de Allende Guanajuato, a photo session you could use as "Save the Date".
Real Estate Photography
Good photographs are the key to the sale puzzle to be successful in selling and renting real estate. Since most buyers start their search on the internet, having excellent photos is the best way to show the house to sell to generate interest.